As a small business, we're well versed in the challenge that companies often find in growing and expanding their business and workforce. From the beginning, we've experienced growth at such a rapid rate, that it's been quite the ride to keep up with every part of our business. As part of the celebration of our 10 Year Anniversary, we talked with our co-founders to put together a timeline of some of our favorite business milestones. From buying a new building to our Wyoming expansion, it's amazing to visualize the distance we've come as a team. Stay tuned after our timeline for some of our founder's best tips on building a business from the ground up!

 In 2014, we were recognized as one of Utah's top growing companies by Google's Economic Impact Report. In The Event™ was honored to be highlighted by Google for having an annual business growth of 50 percent, after doubling our business in the first three years. We've worked hard to maintain that growth and look forward to bringing more business and events to the Utah area and can't wait to see the experiences we can create with our new facility in Wyoming!
As part of our rapid growth, we've created a new space for our headquarters in Salt Lake City, Utah. We transformed a two-floor building into a spacious open office, ready to house our team and all of their creative endeavors. At our Open House in February of 2016, our team revealed the new space to clients and vendors, and played a slideshow of the transformation to show off all the work that went into the new space! 
Building A Business:
Tips from our team & founders
"Stay true to who you are as a company"
-GayLyn LaSpina, Co-Founder & President
Read more from GayLyn's feature in Salt Lake Magazine's
Women in Business issue here! 
"I wish I had opened my own business sooner. If you think you've got what it
takes, know that you do. Just go for it."
-Robert LaSpina, Owner & Vice-President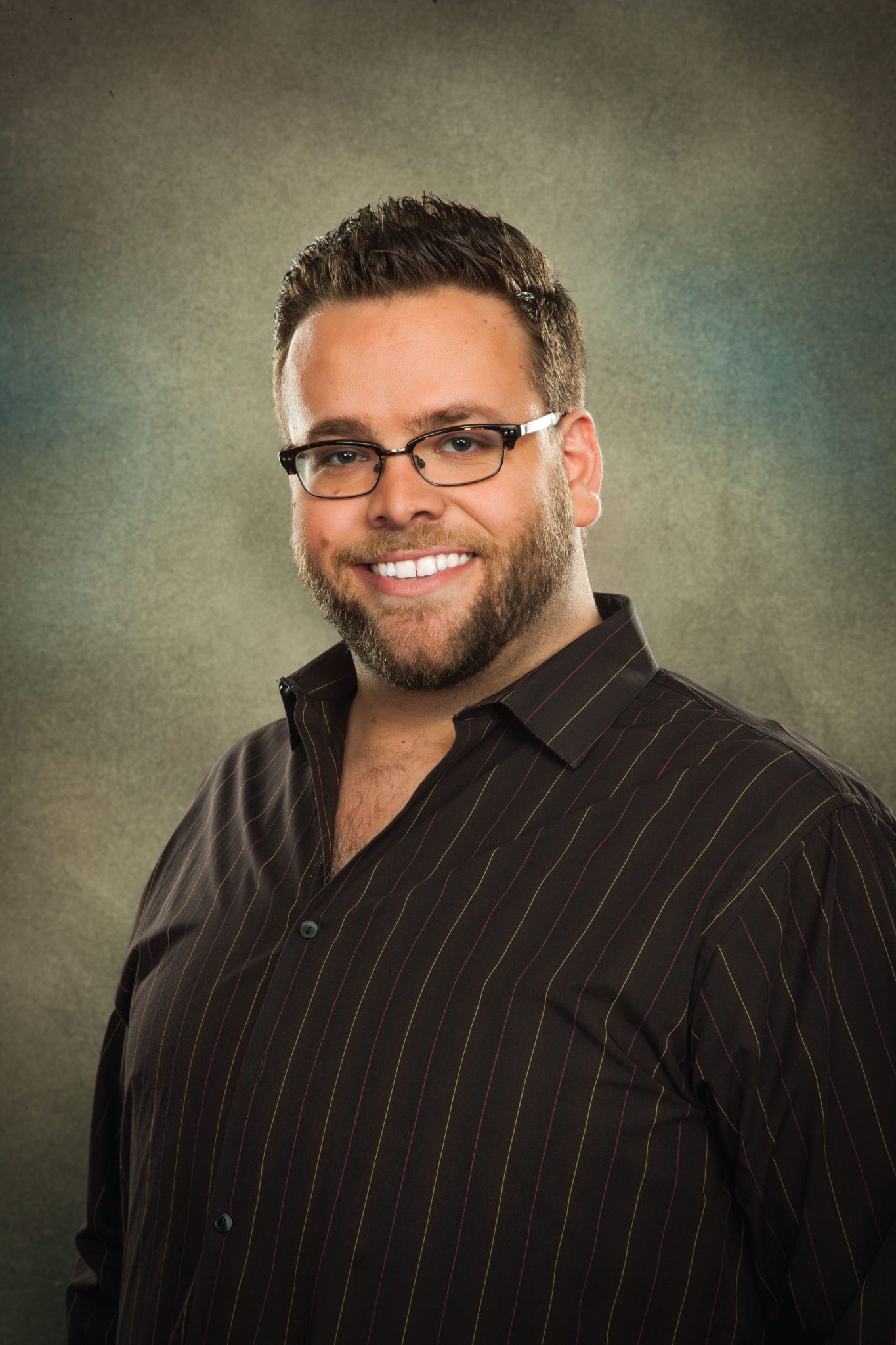 "No job is too big or too small. You'll miss out on opportunities
if you limit yourself in developing your brand and business."
-Derek Anderson, Senior Designer
Read more about trends in event design this year  
from our senior designer, Derek!  
"You are the product. For small businesses, you and your skills are what will
set you apart from the rest, so treat yourself like an investment."
-Christine Criddle, Office Manager
"Establishing good leadership is key. GayLyn and Robert are genuine people
who care about their employees. They are hardworking, ethical business owners and will do anything to build
their business in the best way not cutting corners or skimping to get more of a share of the market."
-Laura Gibson, Rental Coordinator
Keep up with our 10 Year Anniversary celebrations by following us on Facebook! You can also subscribe to our monthly newsletter to stay up to date on all of our events, company updates, and more!