Dear content team, 
I'm really excited about the holiday party season, but I'm just not ready for the stress. #FamilyTime am I right? Any tips from your event planners on how to make it through all the dinners and parties in close quarters? 
Sincerely, 
Hiding Behind The Pumpkin Pie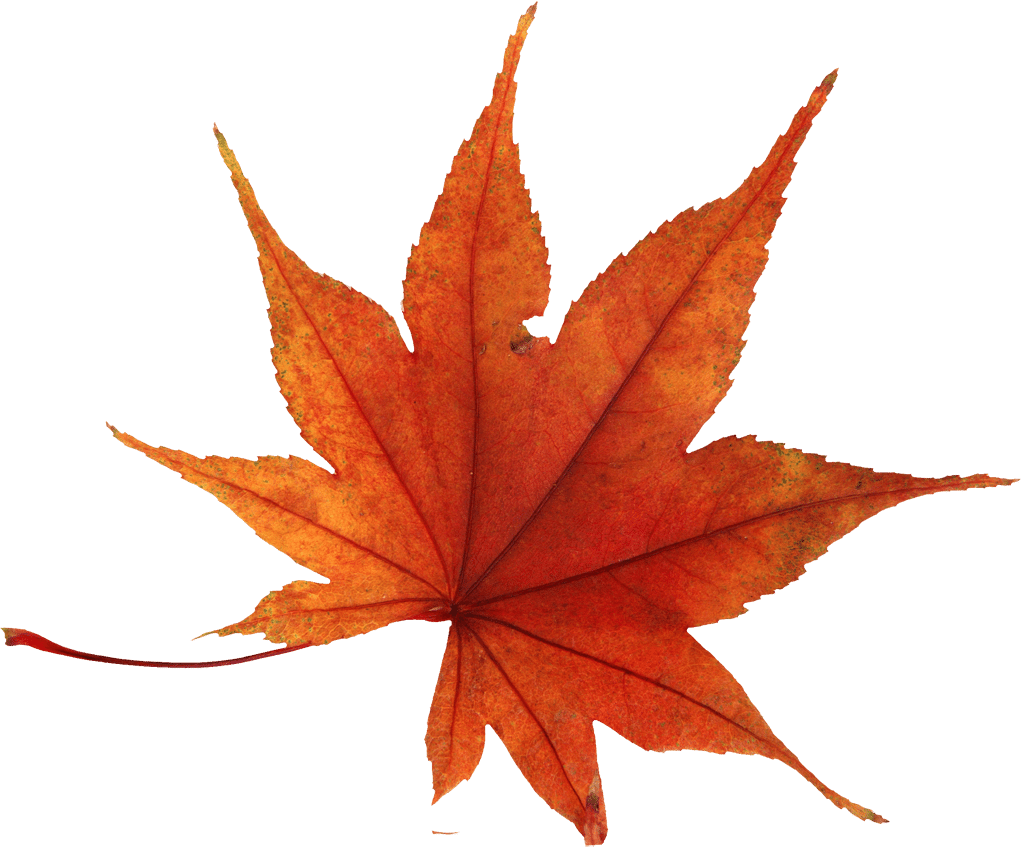 Dear Hiding Behind The Pumpkin Pie,
Despite the delicious food and joyful reunions, we all know that the holiday season can often be a tense time. From the many parodies of the annual family dinner, we learn that it's not always easy getting through the holidays while staying on good terms with Uncle Joe or overdosing on pumpkin pie.
Though we all love our family, spending so much time together during the holidays can often lead to some not-so-pleasant encounters. Thankfully, our team has plenty of holiday party tips, guaranteed to keep a smile on everyone's face.
Step one: Have good food to ensure the post-meal lethargic atmosphere that eventually leads to people napping in random places in your house.
Better they're sleeping in your bed than harassing that neighbor friend you invited.
Having good food at your holiday event is essential for many reasons. Whether it's Aunt Martha complaining about the yams, or Cousin Timmy wishing that there was cranberry sauce, making sure you've got the perfect menu is key. Still looking for the perfect addition to your holiday table? Check out these recipes from our friends at Culinary Crafts!
Step two: Have plenty of activities to avoid that awkward pre-meal gathering of hungry, opinionated adults in the living room.
Idleness is the devil's playground, as they say. Keep the family busy with some friendly competition with interactive games and some of our favorite holiday classics on the big screen! Create a cozy movie night on the back patio with Charlie Brown's Christmas up on the projector screen, some rustic furniture, warm blankets, and a wooden cornhole set!
Step three: Make your decor the topic of discussion and avoid awkward questions about your love life from Grandma.
If you've gone all out with something like our pallet table or custom designed floral centerpieces, there will simply be no time to discuss who you're dating, or "what you're up to these days."
You would be surprised at what some tasteful decor can do to spark great conversation. If you've got the Netflix Fireplace up and running on the 4K plasma, some flickering pillar candles and fresh greenery gracing your table runner, you'll have everything you need to bridge the gap between everyone sitting down and everyone digging into the delicious food.
Step four: Know your limits and know when it's time to bring in the big guns.
We've all been in the kitchen when company is coming and Aunt Jenine has "just about had it up to here" with everyone who's trying to help backstage. Especially if you're hosting a large group, sometimes it's worth it to call in the professionals. Keep the intimate, family vibe by catering and picking up your order early. Avoid the last-minute scramble for lawn chairs and barstools by ordering a whole set of matching Chiavari chairs from the pros who can drop them off at your front door. Have your floral centerpieces pre-made by a professional designer and keep them in the fridge, ready to display on your holiday table. We believe in the power of the professional all year round, but the holiday season reminds us that it's our job to stress over chairs and food and it's your job to enjoy this holiday season with your family.
Our team is dedicated to making sure you've got everything you need to create the perfect holiday party with your family. From event rentals and florals to simple tips to planning your next event, our event planners are always ready to help out. Keep an eye on our blog for some collaboration posts with our vendors to make your next holiday party one to remember!