Ask any professional event planner what their secret to creating a great event space is, and they'll respond with three words: lighting, lighting, lighting. In the words of our local expert, lighting "sets the mood for the party. Something as simple as the color that walls are lit can change the atmosphere from calm and relaxed to super upbeat." However, lighting is more than a string of lights on a wall, or tea lights in the centerpieces. Bringing a stunning event to life requires tying together innovative technology and work from a team of certified experts. From design to production, your next professional lighting team should always be ready to make your next event shine.
Step #1:  Plan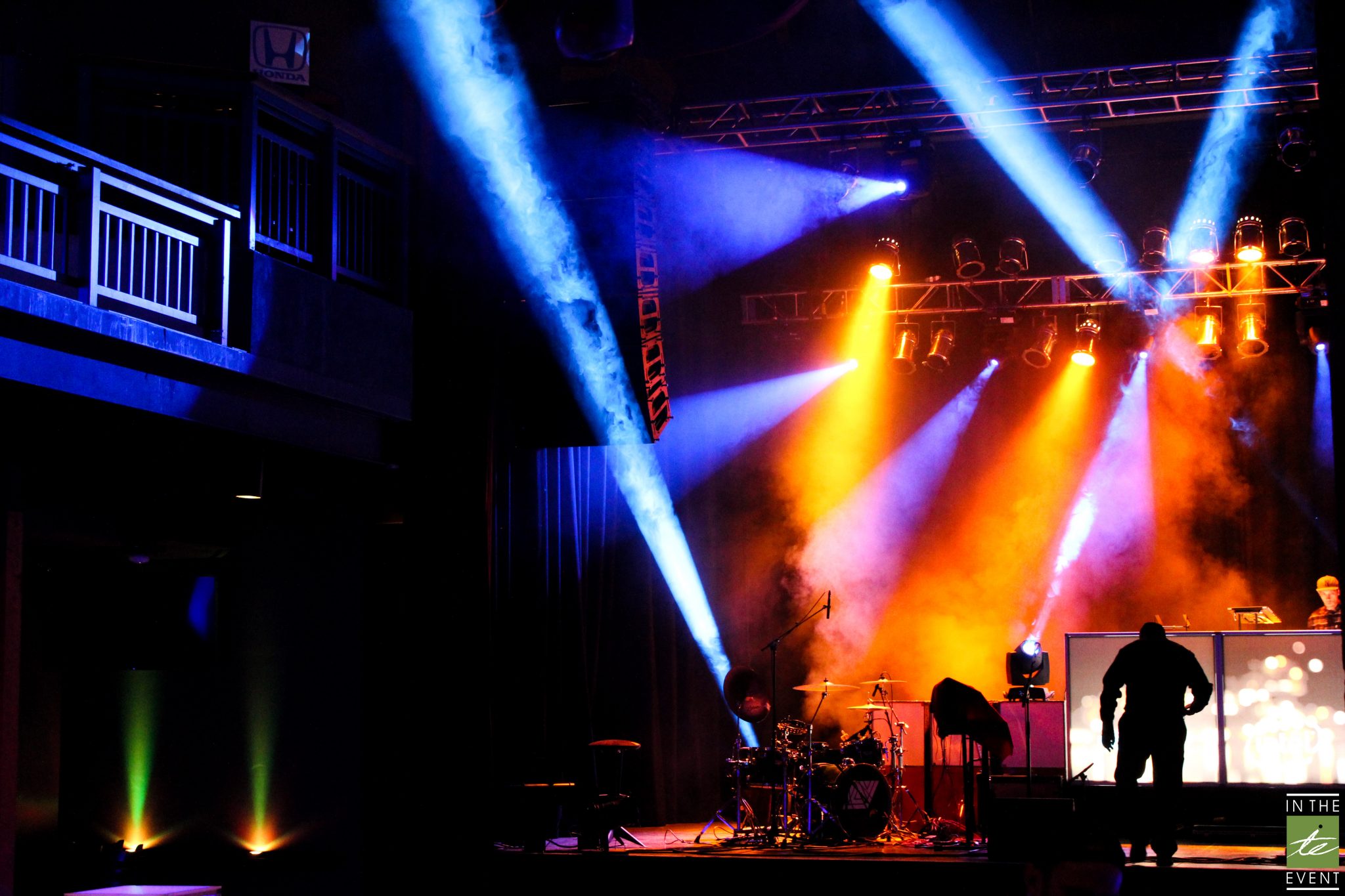 A professional lighting team starts with your event planner. These days, anyone can buy expensive event lighting, but it takes a real pro to make sure that the beam is living up to its full potential. With years of event experience, your event planner will always know how to take your next venue and turn it into a unique event space that your attendees will never forget. From knowing where the outlets are, to what color to light up the stage, your professional event planner will be a great resource when creating your next event.
Pro tip: Go wireless with In The Event™! Learn more about why you should ditch the wires at your next event.
Step #2:  Pack
Once you've designed your event, the next member of the lighting team is the warehouse staff! Your beautiful design for your event won't mean a thing if you don't have the professional equipment to back it up. Not only do you need that professional equipment, you need it looking its best for your event. With an inexperienced crew, you could risk having equipment showing up at your event that hasn't been cleaned, charged, or was carelessly packed. Renting from a rental warehouse that is dedicated to flawless event rentals will make all the difference when the equipment is on show site. Making sure that you're renting from a professional rental inventory is the key to any successful lighting setup.
Read more about why you should be renting from a certified rental house instead of the garage. 
Step #3:  Produce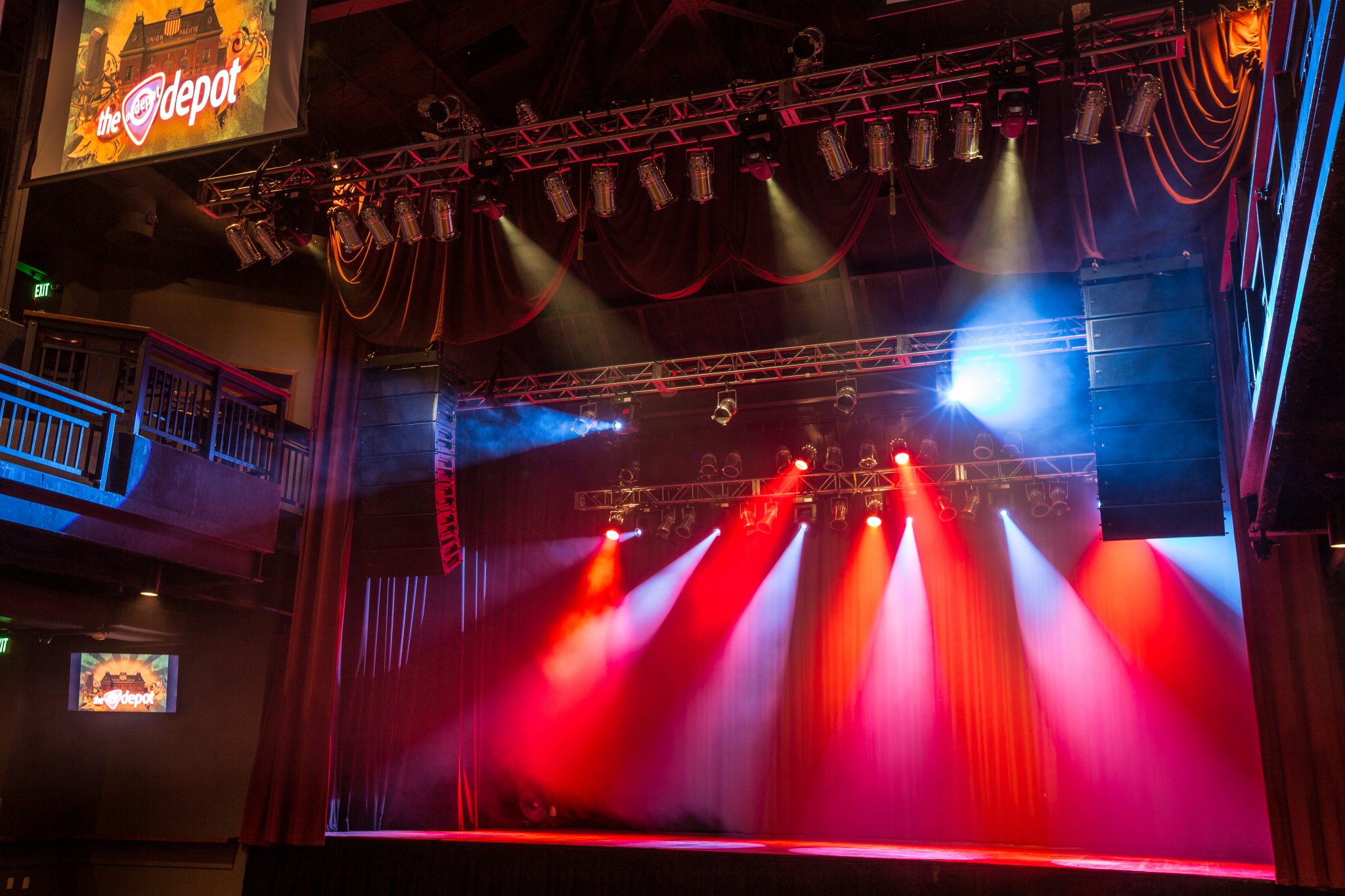 You've got the design and the equipment; now it's time to bring it all to life! Having event lighting staff on-site is a great way to guarantee your program goes off without a hitch. Lighting experts will also give you more freedom to create stunning displays. Professionally designed lighting setups will always look great, but having someone calling the shots on show site will let you run a programmed show of alternating lights, changing colors, designs, and more.
Are you ready to light up the night? Team up with the professional lighting team at In The Event™! From design to production, you can count on us to create and experience you won't forget.